The impact of ageing policies on e-VITA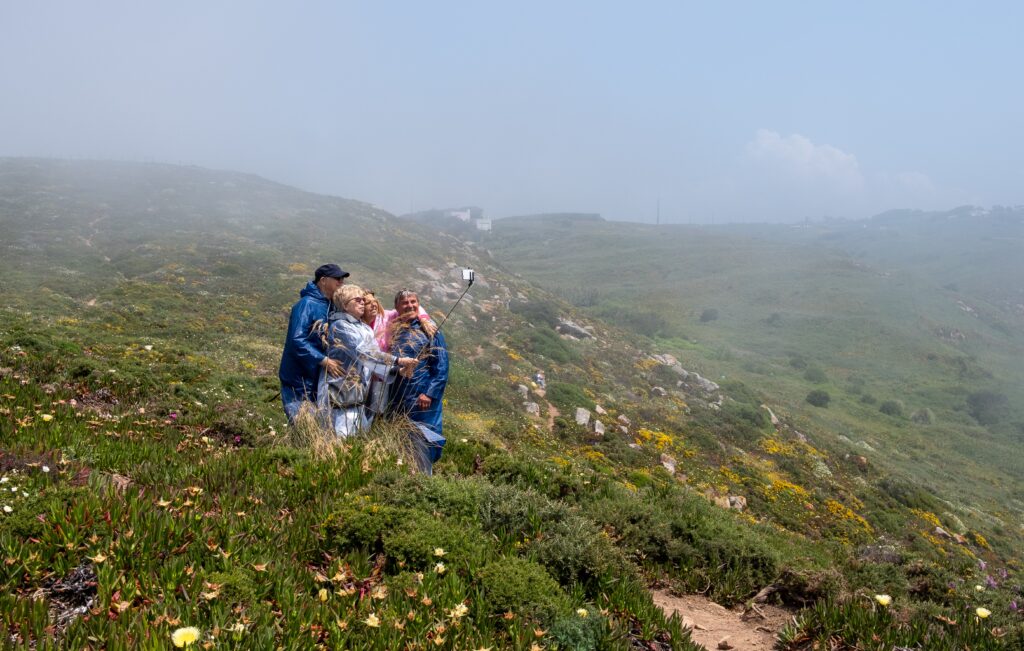 No man is an island, and no project exists in a vacuum – also e-VITA is implemented in environments that influence the wellbeing of older adults. Ageing policies, strategies, measures and activities concerning ageing and older persons are shaping the living environments and everyday practices of people and consequently have an impact and shape the implementation of e-VITA.
Looking at ageing policies in the e-VITA pilot sites in Japan, Germany, France and Italy, all countries do have ageing policies in place that have an impact on multiple areas of life of older people, though how detailed and supportive they are varies by country: In Italy, there is currently no national policy on active ageing, but a project started in 2019 to integrate ageing policies "National multilevel co-managed coordination of active ageing policies" is set to complete its pilot phase in 2022. Furthermore, about half of all Italian regions have established a law on active ageing. In France, Law No. 2015-1776 of 28 December 2015 on adapting society to ageing provides the national policy framework for active ageing. In Germany, the responsibility for taking specific measures to support older persons in Germany lies with the municipalities, which receive targeted support by the federal government through sectoral policies. In Japan, the basic law of measures for the Ageing Society guides the active ageing measures for the country.
In terms of content, the following areas are of particular importance for e-VITA:
Employment and social participation policies: e-VITA should promote social participation to expand older people's social network, promote social activities, and reduce the risk of isolation and health related consequences. Each country has policies in place that allow for various engagement opportunities, for example the multi-generational centres and federal volunteer service in Germany, involvement in drafting policies for older people through older people's organisations in Italy, or initiatives from Japan's plan for dynamic engagement of all citizens.
In terms of age-friendly housing (and care) policies, e-VITA should provide information to older persons on age-friendly housing policies that may improve their living conditions for example the national housing adaptation plan including micro-credits, tax credits, financial assistants for bathrooms and toilets (France), funding through the "equal living conditions", "shared housing, self-determined lives", 'Life as usual', "Living in old age" programmes or the long-term care insurance fund (Germany), tax bonuses and deductions through Law 178/2020 (Italy). In Japan, residents of public housing units may benefit from the General Principles of Universal Design Policy.
Concerning active and healthy ageing policies some recommendations could be made to improve life satisfaction and wellbeing of older adults without being health-monitoring related. Knowledge and understanding on nutrition, physical and mental health could be shared through educational exercises by e-VITA. Drawing on the active and healthy ageing policies in the target countries, all of them developed some kind of practical tips/guidelines that could be used by e-VITA.
In terms of digitalisation, policies containing digital skills initiatives for older people (will soon) exist in all countries, for example, the Digital Solidarity Platform (France); "Digitalisation and Education for Older people", and "Digital Angel" (Germany); the 2020 National Strategy for Digital Skills (Italy); "Digital Garden City Nation" policy includes 20,000 people to help older people with digital devices (Japan).
---
Policy Department for Economic, Scientific and Quality of Life Policies (2021) Ageing policies – access to services in different Member States; MIPAA+20 country reports – France, Germany, Italy; Voluntary National Survey on the Implementation of the Madrid International Plan of Action on Ageing (MIPAA) in Asia and the Pacific – Japan