Newsletter from eVITA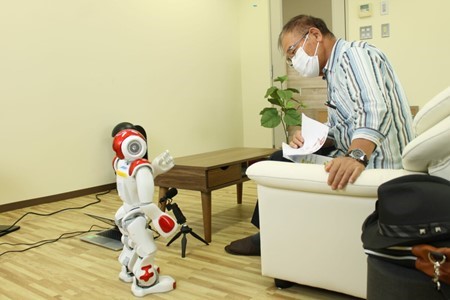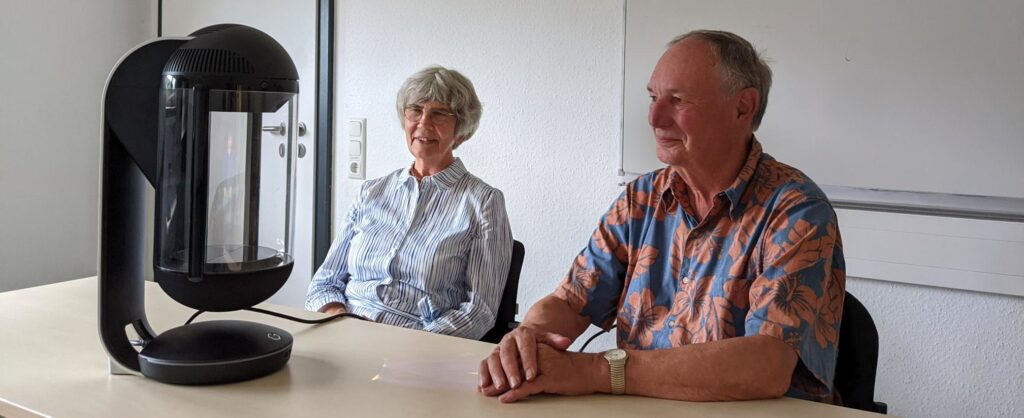 Subscribe to our newsletter!
By filling in this form, you are subscribing to the e-VITA project news. Only news, events and consultations about the project will be shared with you.
Your data will be processed via WordPress in compliance with the latest data protection regulations and will never be shared with third parties outside the project consortium. You will have the possibility to withdraw consent through the "unsubscribe" link available in the footer of each of our mailings and/or make a request for the deletion of your personal information at any time, by contacting eVITA via our Contact page.